Hi, my name is Jenny Roff.
I have lived in Armidale for over 30 years and have always been actively involved in the sporting and cultural life of the area. I am a high school teacher, married to Damian and we have four children. I enjoy the outdoors, keeping fit and performing in local musical theatre.
I am a warm and friendly person with a relaxed and professional manner. I will work together with you to create the perfect ceremony for any occasion.
I am a confident and entertaining public speaker and I love creative writing…I combine these two passions to craft a unique and elegant ceremony especially for you.
I will personally guide you through all of the steps involved, ensuring that your ceremony runs smoothly and is exactly what you were hoping for.
I will organise all of the necessary paperwork and arrange for any relevant documents to be sent directly to you.
If you don't live close by that's not a problem as I am very experienced in communicating with clients and organising ceremonies and significant life events online and over the phone.
I travel extensively to meet with people for a variety of celebrancy services and I would love to chat with you about your special occasion.
Contact me to arrange a free no-obligation meeting either in my office, your home, online or somewhere that suits you to establish if I am the right celebrant for you.
I look forward to hearing from you.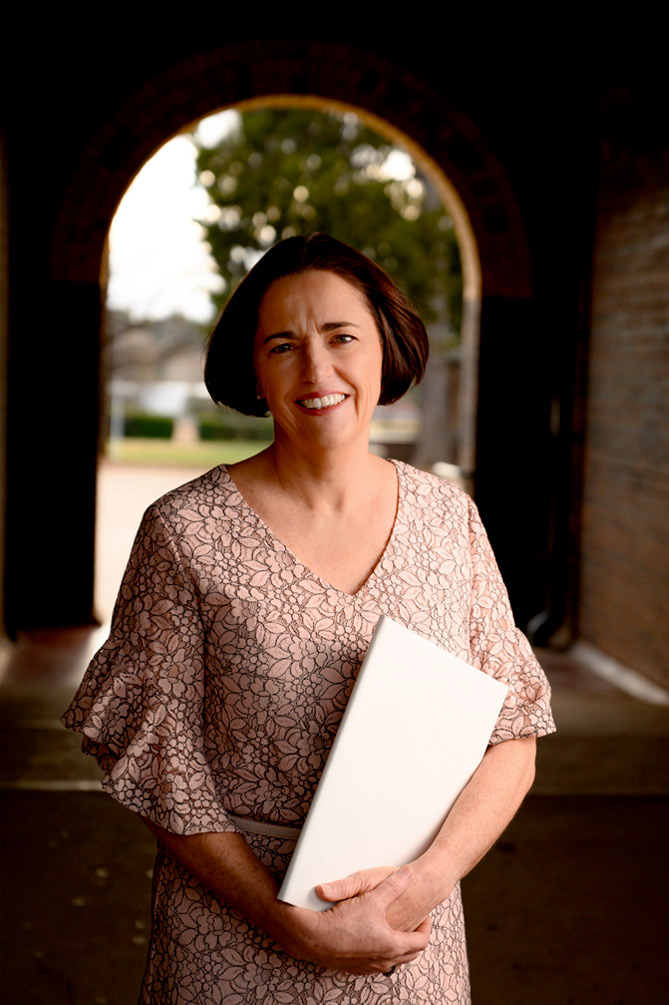 💕 Here's a short promo that showcases some of the beautiful couples I've had the pleasure of working with to create the perfect ceremony for their special occasion...weddings, engagements, commitment ceremonies and more.